Bull 2020 List
Click on any listing for more information.
---
Cal Night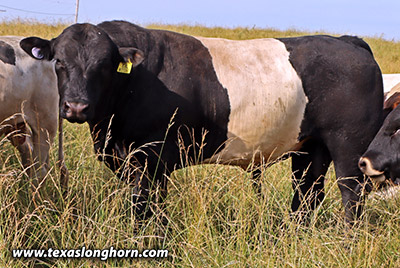 DOB:
6/30/2020;
Sire:
Slug Cal;
Dam:
Cycle Certain;
Color:
Blk/W; Smooth headed. Long hipped. Tall and thick. Take the path less traveled. Trim where trim is important. Does not hate hay rings. 205 day adjusted weight 658 lbs. A hip bigger than a truck terminal pole dancer.
Price: $3200
Cal Tally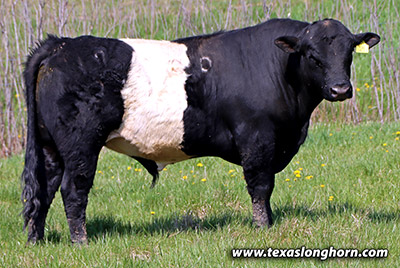 DOB:
5/8/2020;
Sire:
Slug Cal;
Dam:
Graphic Tally;
Color:
B/W; He is the second great BueLingo lineage at DCC - The Slug Line. He has 15 of 15 ancestors correctly belted. He traces to the 1988 foundation DCC beginnings and on back to the P. T. Barnham lineage direct from Dutch royalty.
Price: NFS
Gift Wrap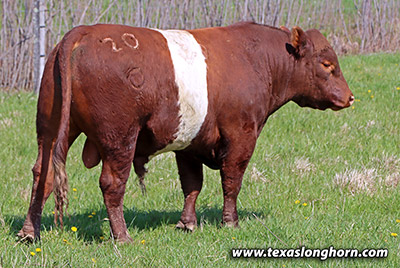 DOB:
5/5/2020
Sire:
Progress Wrap;
Dam:
Pin Gift;
Color:
R/W; The Progress Wrap sons are great but we can't use any more. We have bred PW and 3 sons at DCC. Perfect belt pattern. Has no problem with methane emission or carbon foot-prints. 205 day adjusted weight 564. Not at war with any friendly country. He is not confused about his purpose in life -- he knows he is a bull. No government counceling needed.
Price: $3500
Sorry, already Sold. PDxOH