Bull 2018 List
Click on any listing for more information.
---
Let's Rip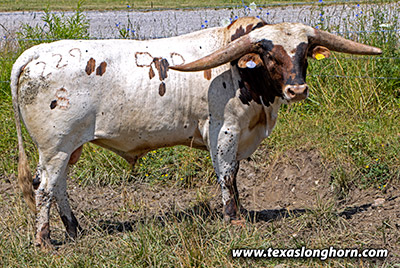 DOB:
5/30/2018;
Sire:
Cowboy Tuff Chex;
Dam:
Jam Packed;
Color:
W/R hd; Let's Rip is a full brother to Drop Box. He has been a herd sire back-up and now available. Has one tip vellazoaked. Stout as a brick outhouse. He is the largest weight of 2018 bulls and sweeping low lateral horn. Halter trained.
Price: $11,000
Point Ahead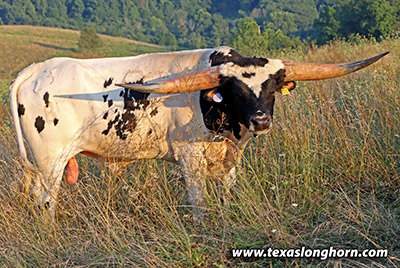 DOB:
4/27/2018;
Sire:
Clear Point;
Dam:
Tuff Love;
Color:
W/R hd, lgs; One of the last natural service Clear Point Sons. Horn is not a guess - its a future fact. Halter trained stage #1. His horn is growing like bad habits on the neighbors dog, but he won't turn over your trash barrel. Right in the middle of very good. This is your last chance for him - once the new buyer gets him he won't be for sale again.
Price: $9200